Do You Have A Construction Project We Can Help With?
A Trusted Leader among Cleveland's Construction Contractors
Since 1996 Interior Classics Inc. has been coordinating construction services throughout the Cleveland area including general contracting, construction management, facility management services and complete interior finishes services. As a leading construction firm in Northeast Ohio, we offer the versatility to tackle a variety of construction and renovation projects for clients across various markets from commercial to industrial, institutional and beyond. Our emphasis on integrity, responsiveness, safety and core competence has led to unmatched client satisfaction. Our goal is to provide you with a level of customer service and value unparalleled in the construction industry.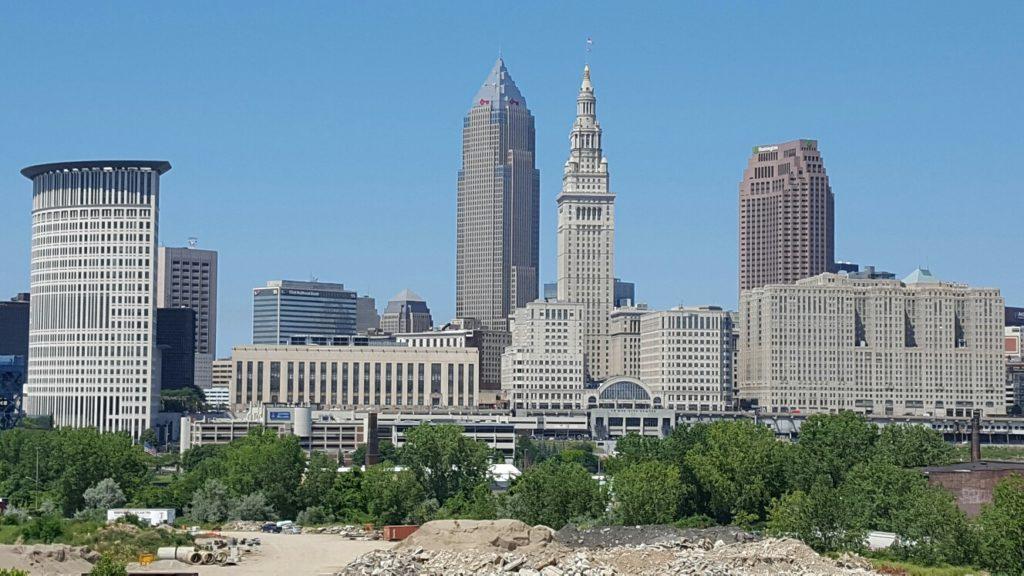 For over 20 years Interior Classics Inc. has been a Leader in providing General Contracting Services to Customers in a variety of ways:
Negotiated Lump Sum

Lump Sum Competitive Bid Process

"Open Book"
Whatever the job is our flexibility in delivery is the hallmark of our company. Unparalleled personalized service; doing whatever it takes to deliver the results you seek and to ensure your complete satisfaction.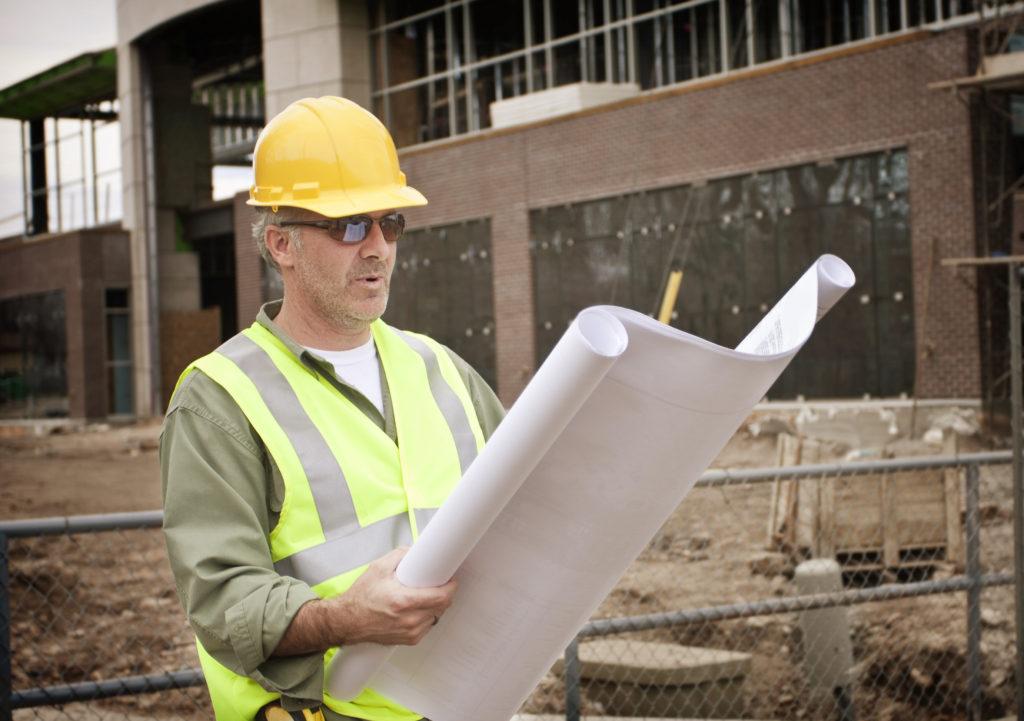 Construction Management
Flexibility in project delivery methods allows Interior Classics Inc. to offer to owners Construction Management services under two main categories:
CM — At-Risk: Interior Classics Inc. holds the subcontractor and vendor contracts; provides the owner with a guaranteed maximum price (GMP) for the construction work along with a set completion date plus a negotiated fee (typically a percentage of the cost of construction) for the Construction Management services.
CM — Agency: Our client would hold all subcontractor and vendor contracts and the Construction Manager (Interior Classics Inc.) serves as an extension of their client's staff managing all of the contracts but holding no financial risk.
Regardless of delivery system chosen Interior Classics Inc. would work with clients to provide services at the following phases:
PLANNING SELECTION

PRE-CONSTRUCTION

BIDDING

CONSTRUCTION

CLOSE-OUT
Our approach to providing clients with collaborative construction services delivers project success, value and ultimately their satisfaction.

Facility Management Services
Interior Classics Inc. is your single source for maintaining your facilities at peak performance levels. Whether it requires repairs to different aspects of the structure (concrete, replacement of flooring finishes, electrical upgrades/repairs, etc.) to scheduled maintenance, we can be a trusted partner in this process. Our company can work with your organization in a collaborative fashion to identify project objectives, value and quality outcomes. This coordinated construction services approach allows us to solve issues related to planning, scheduling, and quality prior to the commencement of work. As a leader in providing clients with coordinated construction services — Interior Classics Inc. is fully equipped with the tools to successfully maintain your buildings/facilities over the long haul.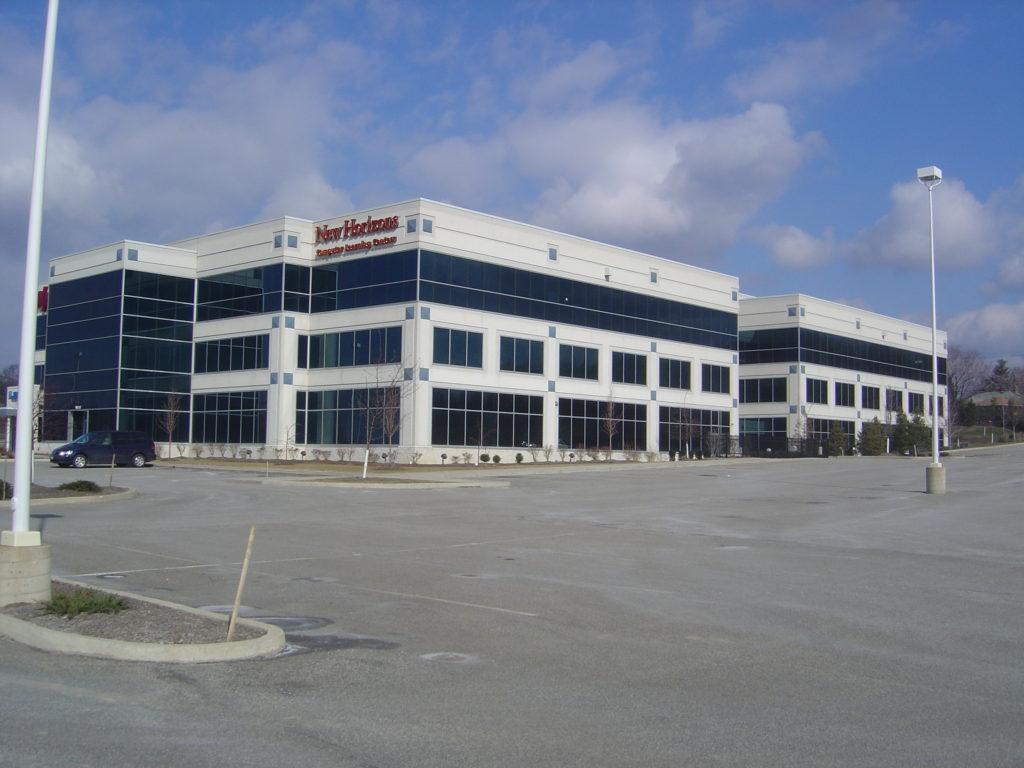 Renovations
Whether a client is looking do a simple single office addition, a historic renovation, total remodel or new construction Interior Classics Inc. is your contractor of choice. Renovations, regardless of size, sometimes present challenges requiring extreme levels of construction coordination. Our years of leadership in providing customers with a level of service and value unparalleled in the construction industry make us the contractor of choice for your next renovation. The money that you spend on renovating your workspace or building is too important to waste with a contractor that doesn't put a value on your construction objectives. Let us "transform" your spaces with our services and attention to detail so that YOU can enjoy a completely different construction experience.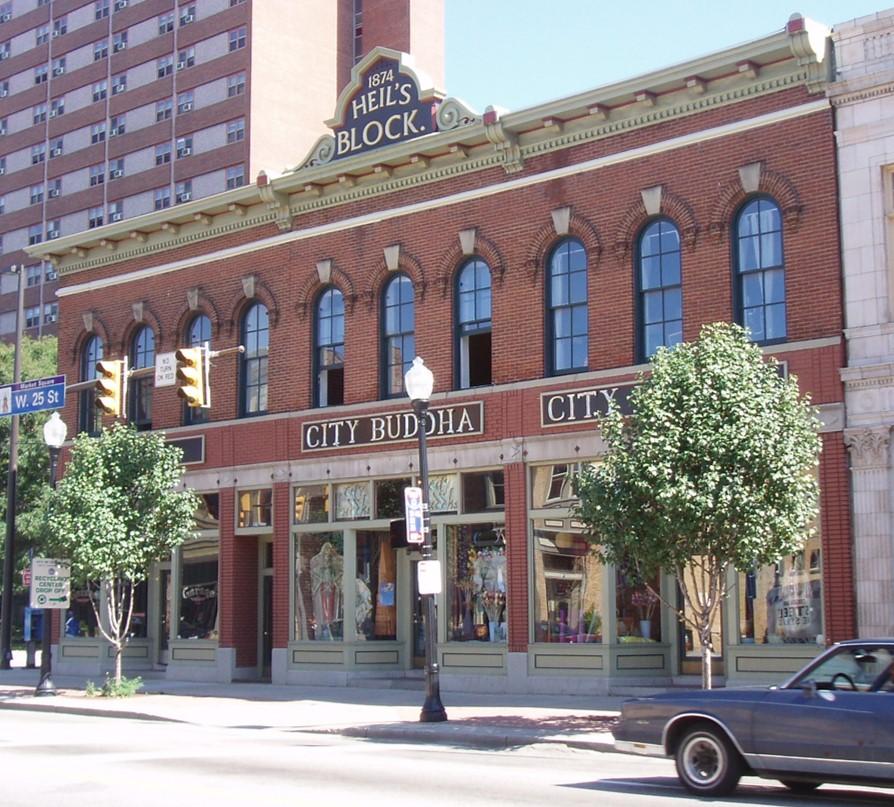 Interior Finishes Contracting
Interior Classics Inc. is your one-stop shop for all your construction requirements that can provide the following collaborative Interior Finish Services for your next project:
Demolition: whether the removal of one office to an entire building.

Millwork: Custom built and installed to your specifications.

Carpentry: from framing to doors, frames, hardware, ceilings, etc.

Drywall: patching, repairs of small areas to complete installation and finishing of large-scale projects.

Painting / Wallcovering: complete range of interior exterior commercial painting and wallcovering capabilities allows for single source contracting versus multiple contractors.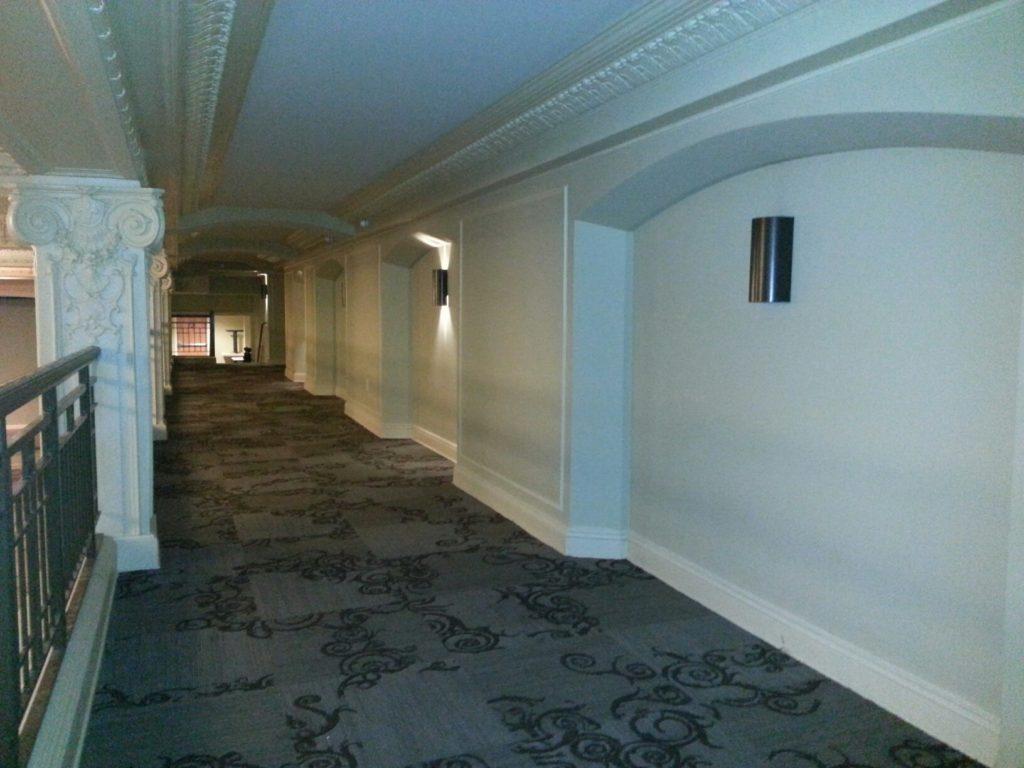 Specialty Services
Given increasingly complex construction projects, schedules, finishes and quality requirements, core construction competence is more important than ever. Interior Classics Inc. has grown to encompass all facets of construction including those where that extra level of detail, quality, and attention are required to give your project that extra measure of distinction. These additional Specialty Services include the following:
Millwork & Associated Installation

Carpentry Installation Services

Specialty Coatings (Epoxies / Elastomerics, etc. )

Specialty Wallcoverings

Refinishing Services (Furniture / Doors)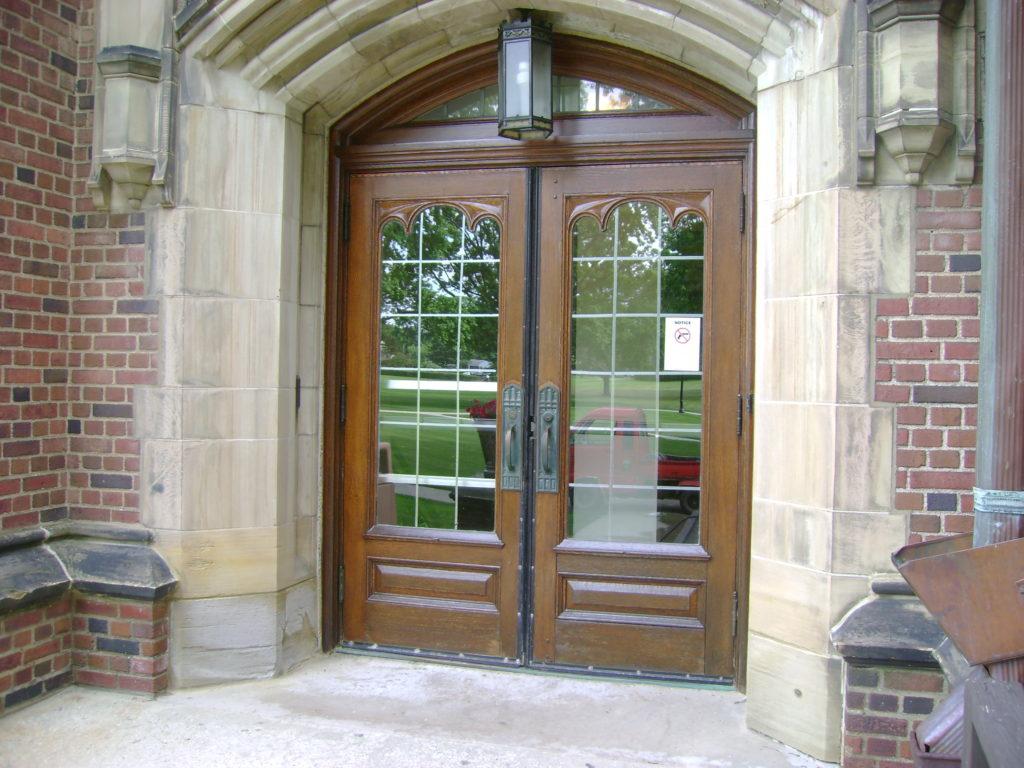 Industries and Sectors Served
Contact Interior Classics today! Let us bring your vision to life!